published in KBB July 29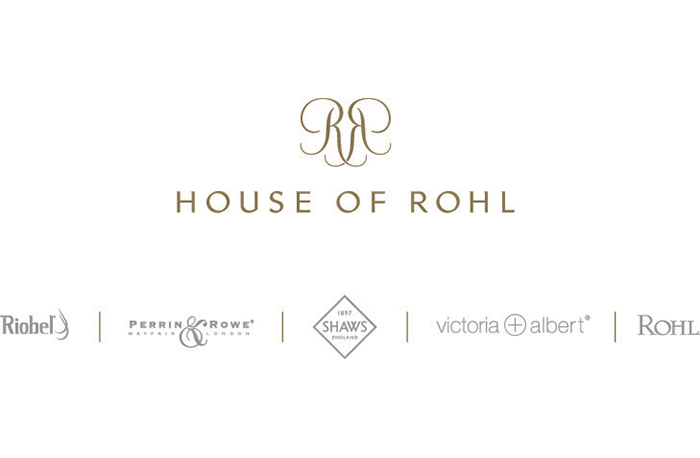 January 3, 2019
The House of Rohl, a portfolio of luxury decorative plumbing and hardware brands, has signed a strategic partnership agreement with the Luxury Products Group (LPG). LPG is a buying group comprising more than 250 member showrooms throughout North America offering kitchen and bath products, hardware, lighting and appliances. Under the agreement, LPG showroom members will have access to the House of Rohl portfolio which includes Riobel, Shaws, Perrin & Rowe, Victoria + Albert and ROHL.
"This seemed like a natural step as we continue to build awareness for the House of the Rohl," said Mark Rohl, vice president, national accounts, House of Rohl. "Many of the showrooms we currently work with are LPG members. This new partnership allows us to help our existing showrooms strengthen their presence within the luxury market by providing expanded product offerings and benefits, as well as extend the House of Rohl into new markets where not all of our brands have had a showroom presence previously."
This is the first buying group agreement for the House of Rohl. Positioned to offer a full range of styles – from modern to traditional, the House of Rohl offers a collection of specially crafted products – each with its own story of family heritage, place of origin and specialized manufacturing philosophy.
"In addition to helping to improve the presentation of products, the training and education the House of Rohl can provide our showroom associates build confidence to sell true luxury products, is invaluable," explained Jeff MacDowell, director, LPG. "This alliance will be a great asset to our member showrooms who want to stand out in their markets and grow their businesses."